A Sustainable Solution
As designers or owners, you incorporate people and the planet at the heart of everything you do. We want to empower your smart designs and help you and your clients achieve your sustainability goals.
At Silentium, our team is on a mission to accelerate green growth by making more solutions available to reach for. Achieving net-zero cities faster necessitates creative partnerships throughout our value chain, and so, we've collaborated with horticulture and biodiversity experts. We're committed to ongoing development to enhance and optimize infrastructure in a more sustainable direction.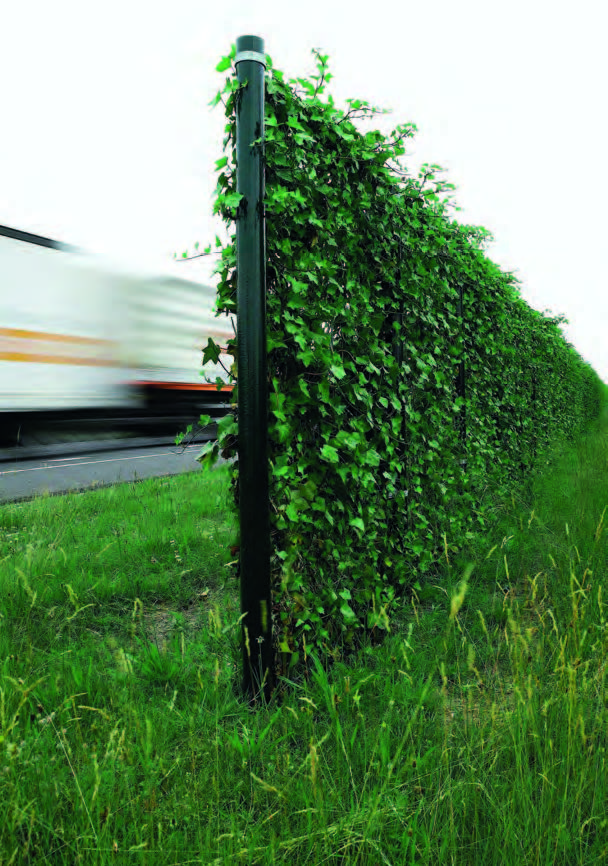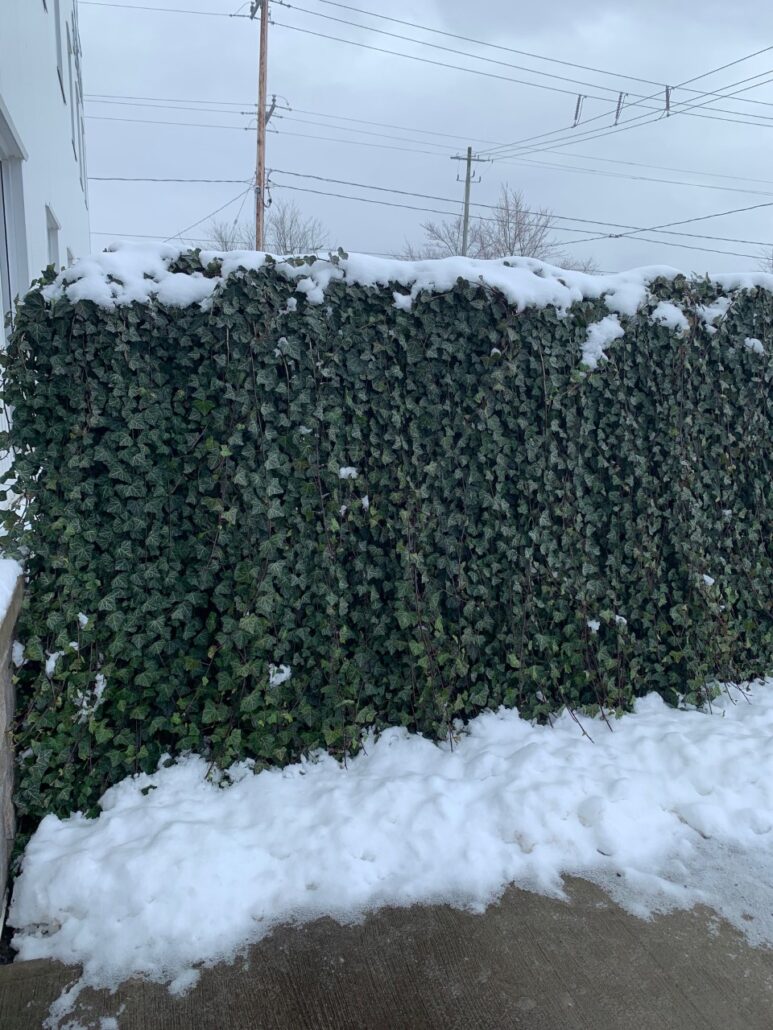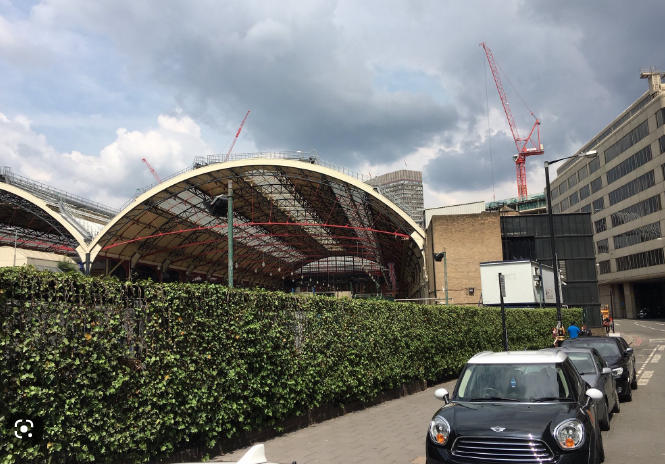 Main Features and Benefits 
Narrow-footprint, modular systems
Easy vertical integration into existing structures (retrofit)
Customizable and modular to fit the dimensions of your project.
NOISE REDUCTION
When paired with Silentium's lightweight noise barrier systems, Green Living Wall can achieve a STC rating of = <35.
COMMUNITY WELL-BEING
Help offset your building's CO2 emissions.
Supports building sustainability goals; WELL & LEED certifications.
Contributes to improved mood and health & well-being of community.
DIMENSIONS
4 ft span (width) and available in four incremental heights of 4ft, 5ft, 6ft, and 7ft.
Wall systems are stackable to achieve desired heights or lengths to suit the needs of your project.
CARBON CAPTURE
Reduces fine dust by 40 – 60%
3 Sq ft of Green Living Wall removes 10 billion air particulates.
Not only does urban greening (such as a green wall) exceed the carbon capture of a newly planted tree. They also utilize a minimal footprint compared to a full-grown tree.