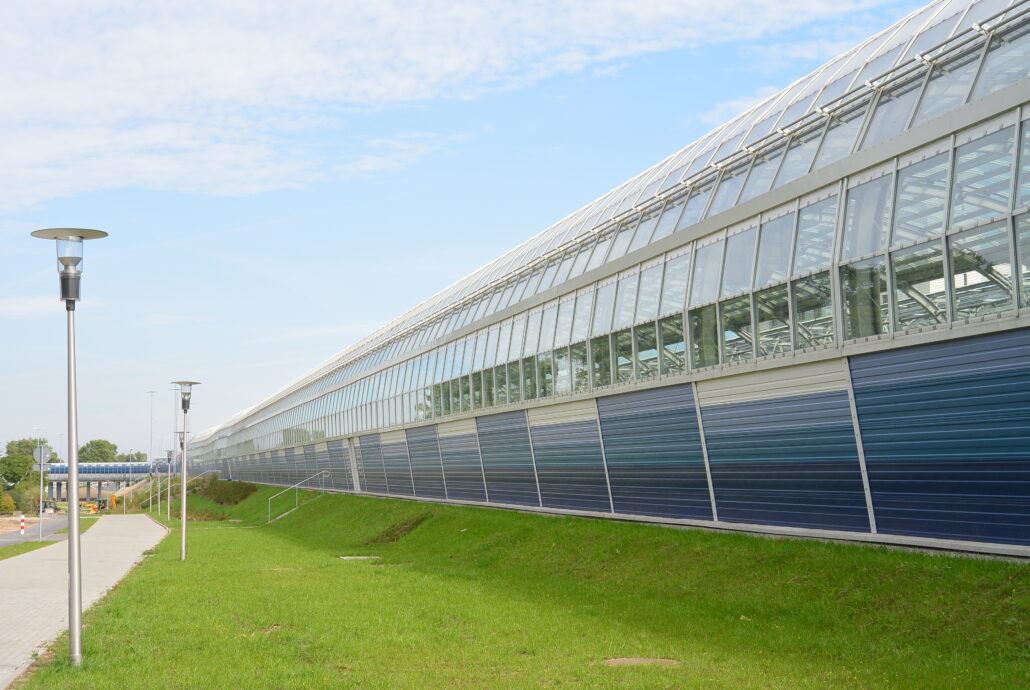 An innovation-led group transforming the noise barrier market, Silentium is an alternative source for civil, building and energy construction solutions.
Motivated by tomorrow's challenges, we are a dynamic partner making noise reduction simple, accessible, and sustainable.
As the world continues to demand change in the built environment, Silentium brings alternative options to the marketplace and continually invests in product innovations that help infrastructure projects achieve their goals.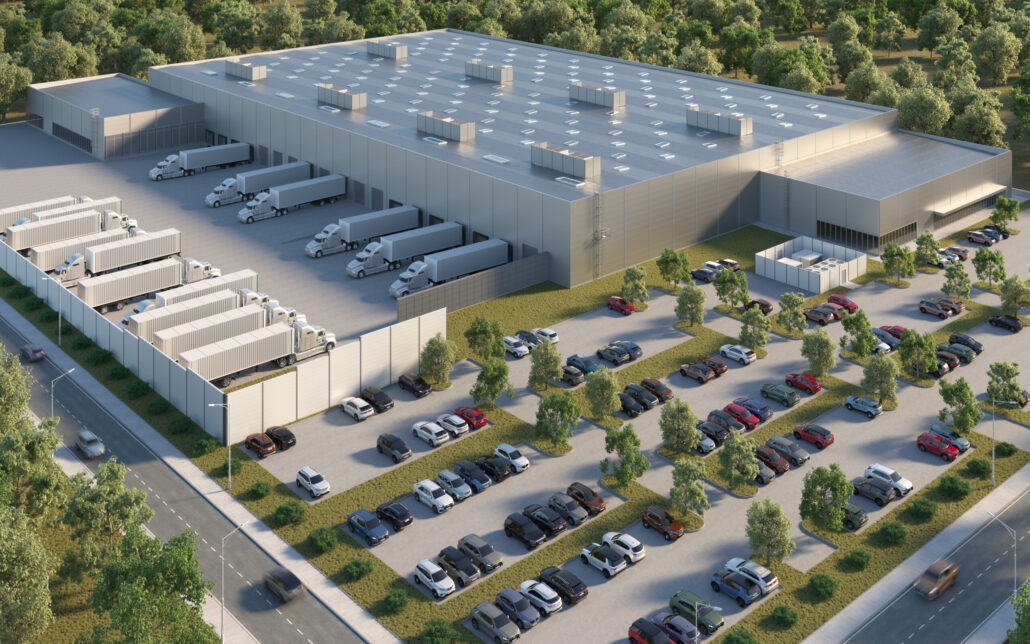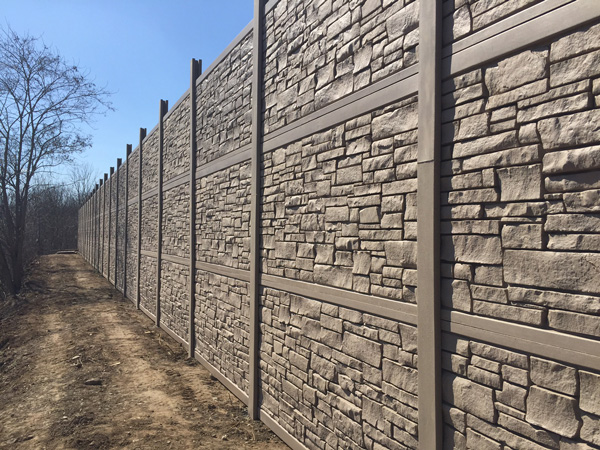 Silentium has been a key player in the Noise Barrier Industry since its inception in 2014. Partnering with major infrastructure organizations and MTOs across Ontario, Silentium has been the chosen end-solutions provider in many civil, building and energy construction projects across Canada. Building off of the rising success in the marketplace in March of 2023, Silentium was acquired by EKHO Infrastructure Solutions, elevating the company to new heights, becoming a reliable source for alternative, lightweight noise barrier products.