A barrier built to a new standard of safety.
The Silentium Aluminum MASH TL-4 System is a lightweight, structure-mounted noise barrier system designed for bridges and elevated structures. Our system has been successfully tested under MASH (Manual for Assessing Safety Hardware) TL-4 conditions, proving its ability to stabilize a vehicle and reduce the severity of auto crashes.
Application
Bridge Structures
Elevated Roadways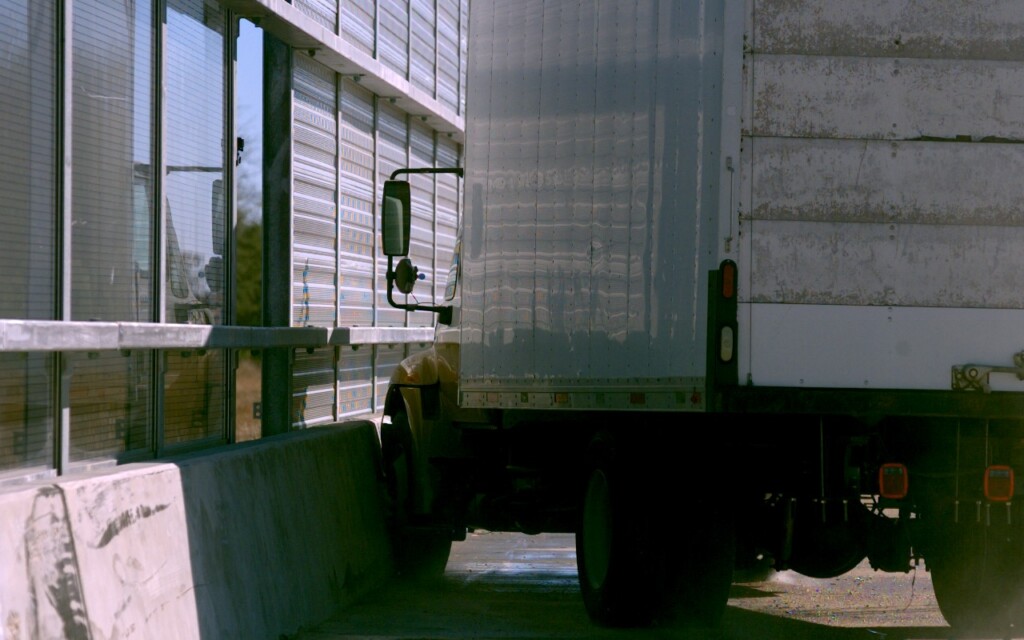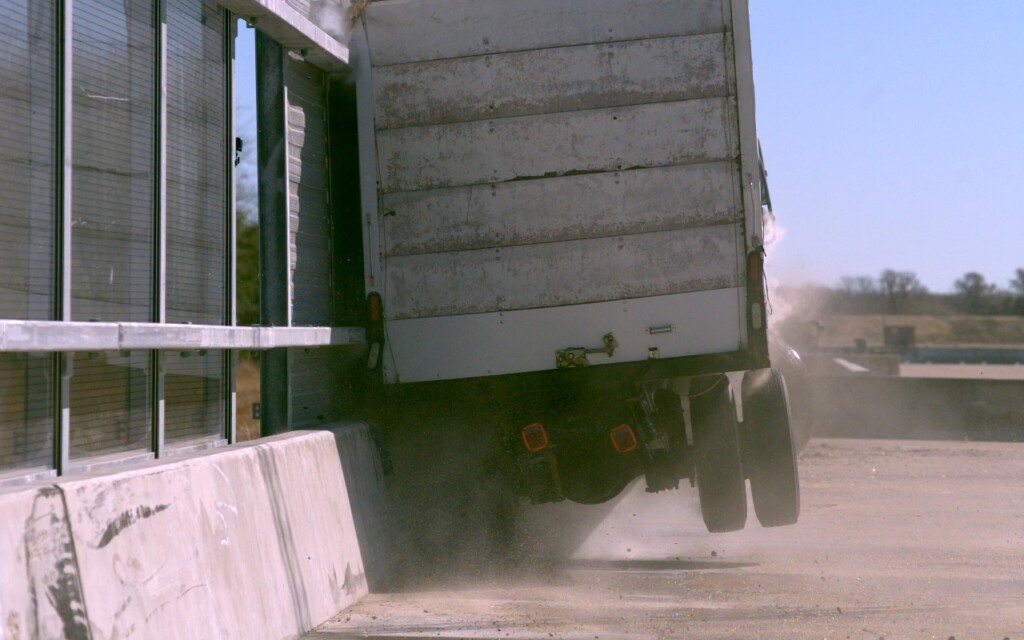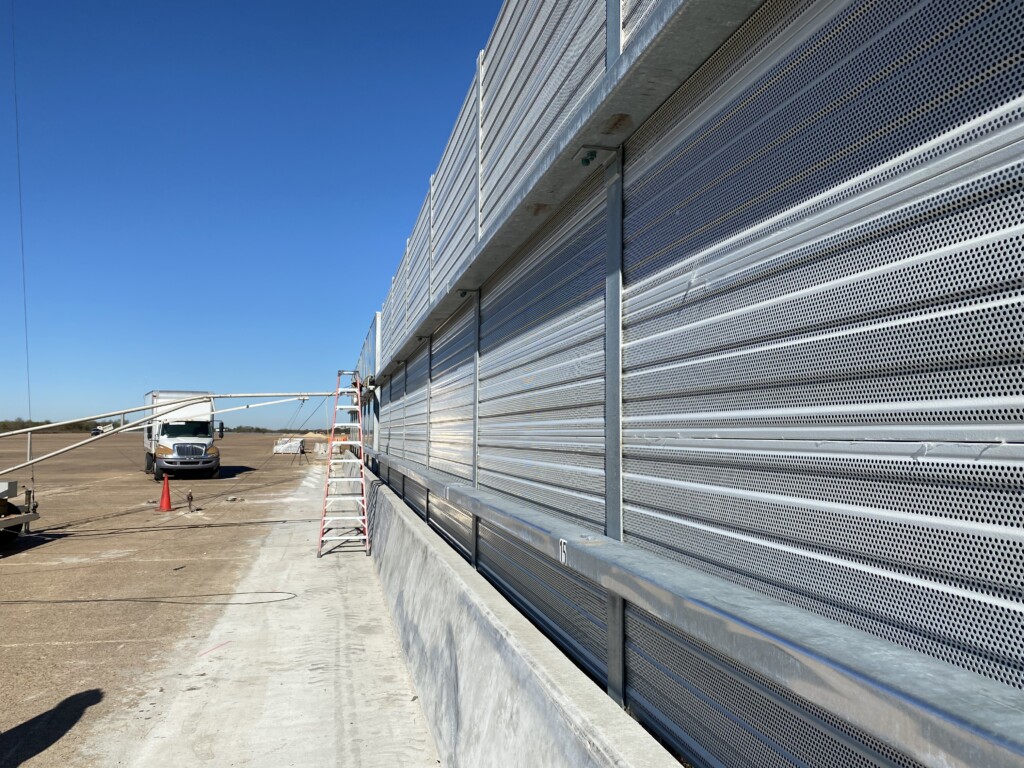 Main Features and Benefits
NOISE REDUCTION
Built with perforations and a sound absorbing mineral wool interior, our panels are available in single or doubled-sided absorptive, and noise reflective options.
PANEL RETENTION SYSTEM
Despite the severity of impact in the crash-test, the wall panels remained intact, and minimal damage was recorded.
CRASH-TESTED
A barrier system proven to withstand MASH TL-4 impact loads.
Design Details at a Glance
PANEL UNIT WEIGHT
8 – 12 lbs / square foot (3.63 – 5.44 kg / square meter)
POSTS DESIGN
W-6 (W150) structure-mounted post.
MAXIMUM POST WIDTH
TESTED HEIGHT